15 Years of B&B Italia Outdoor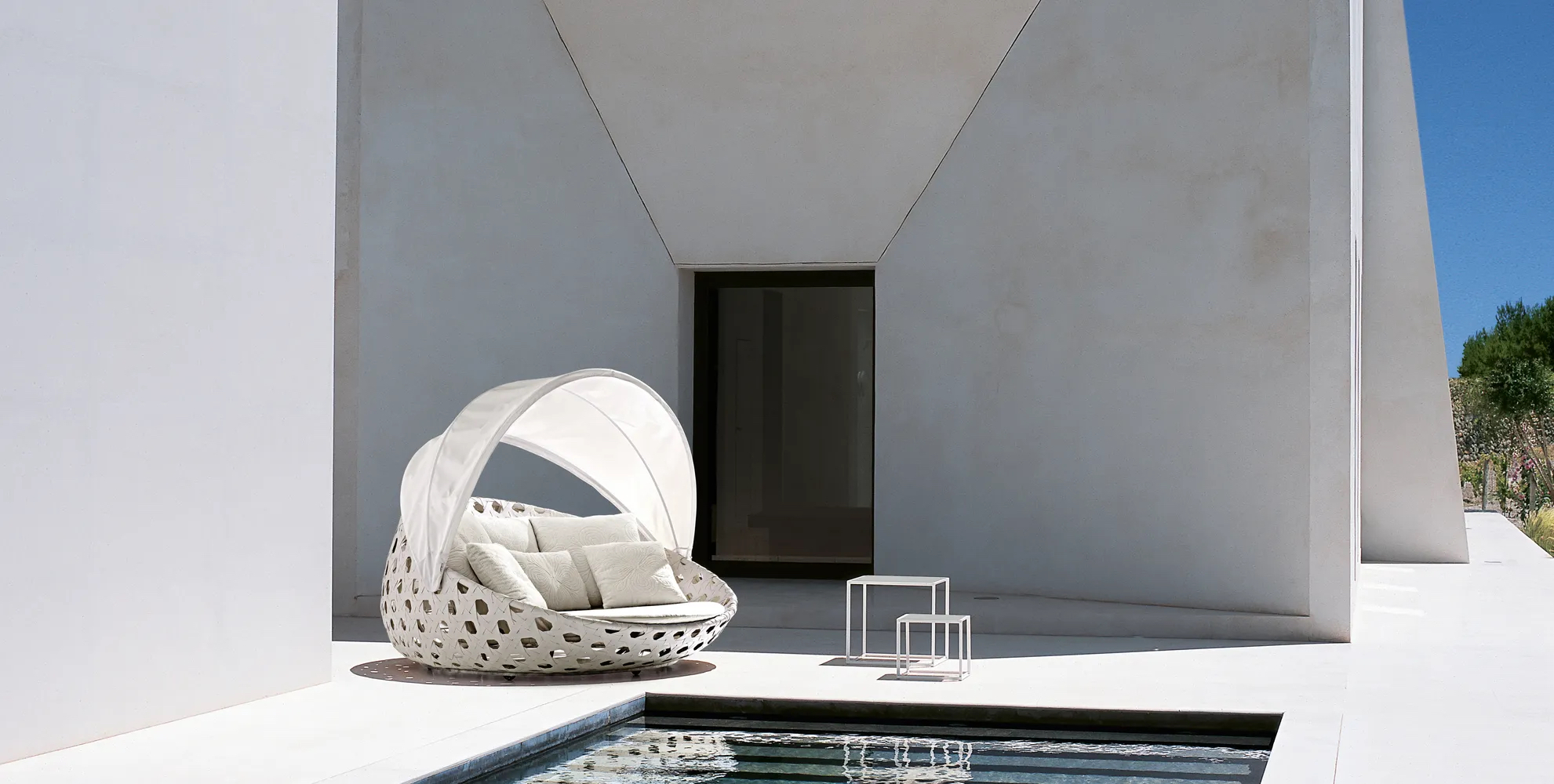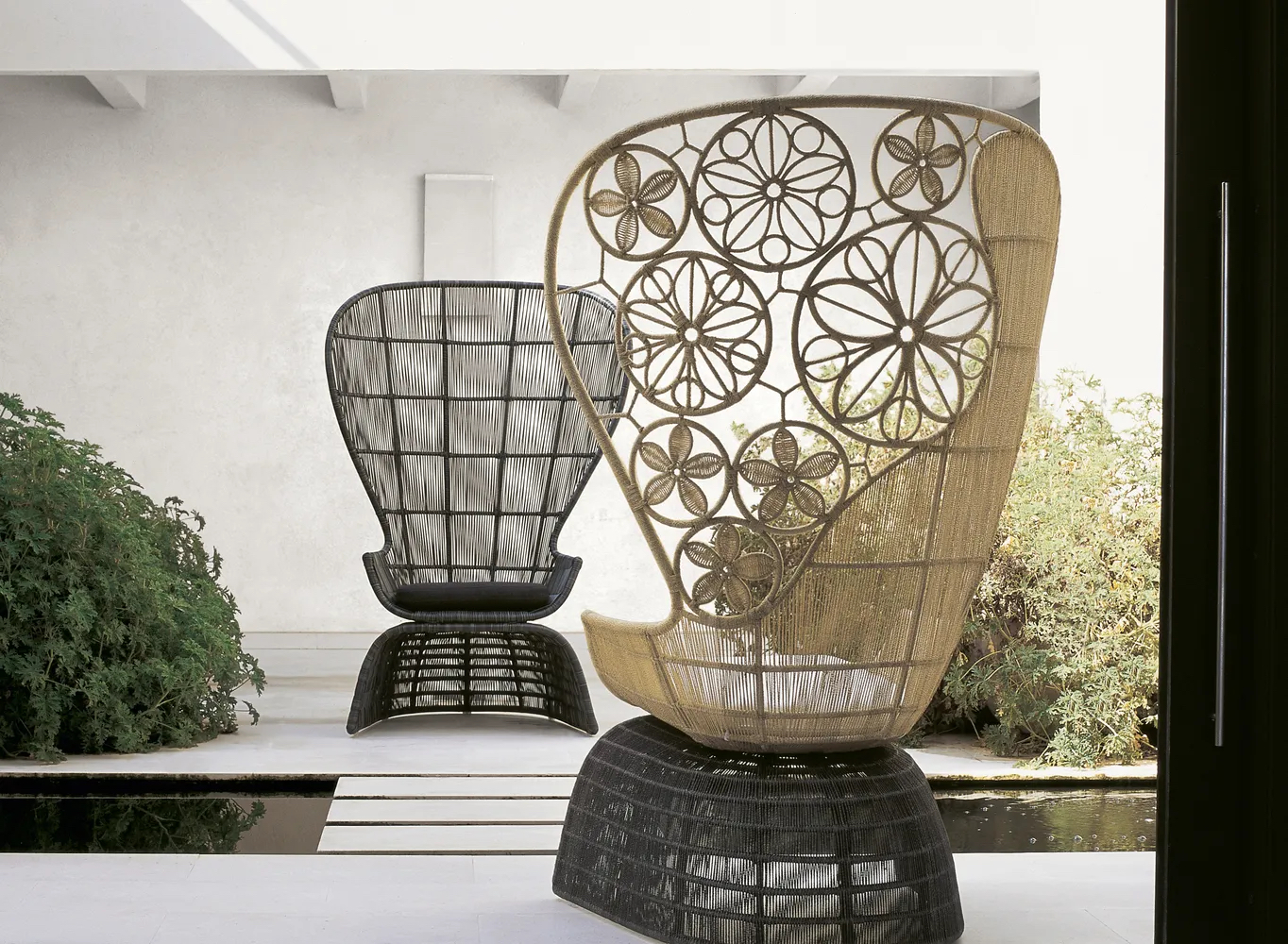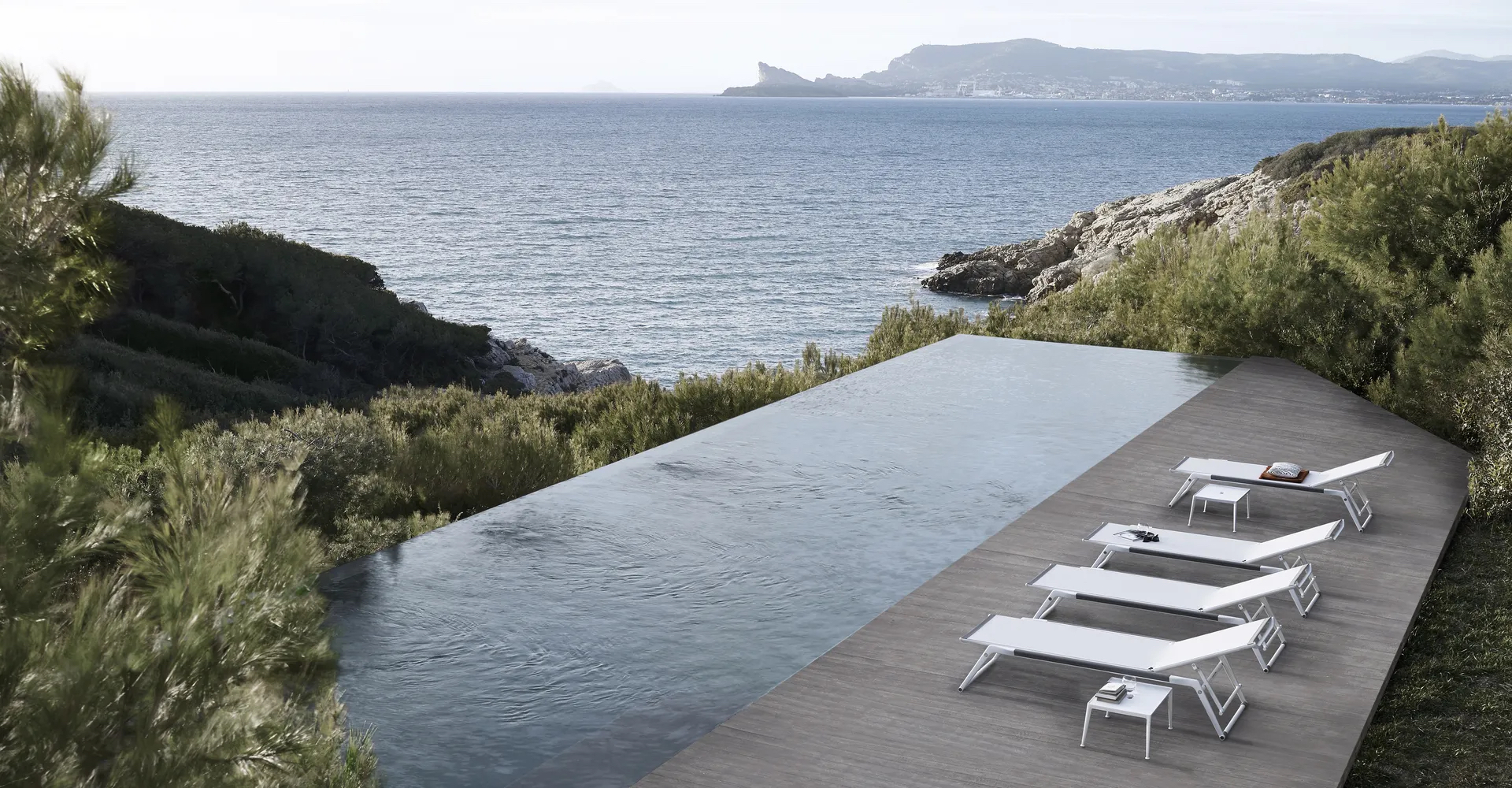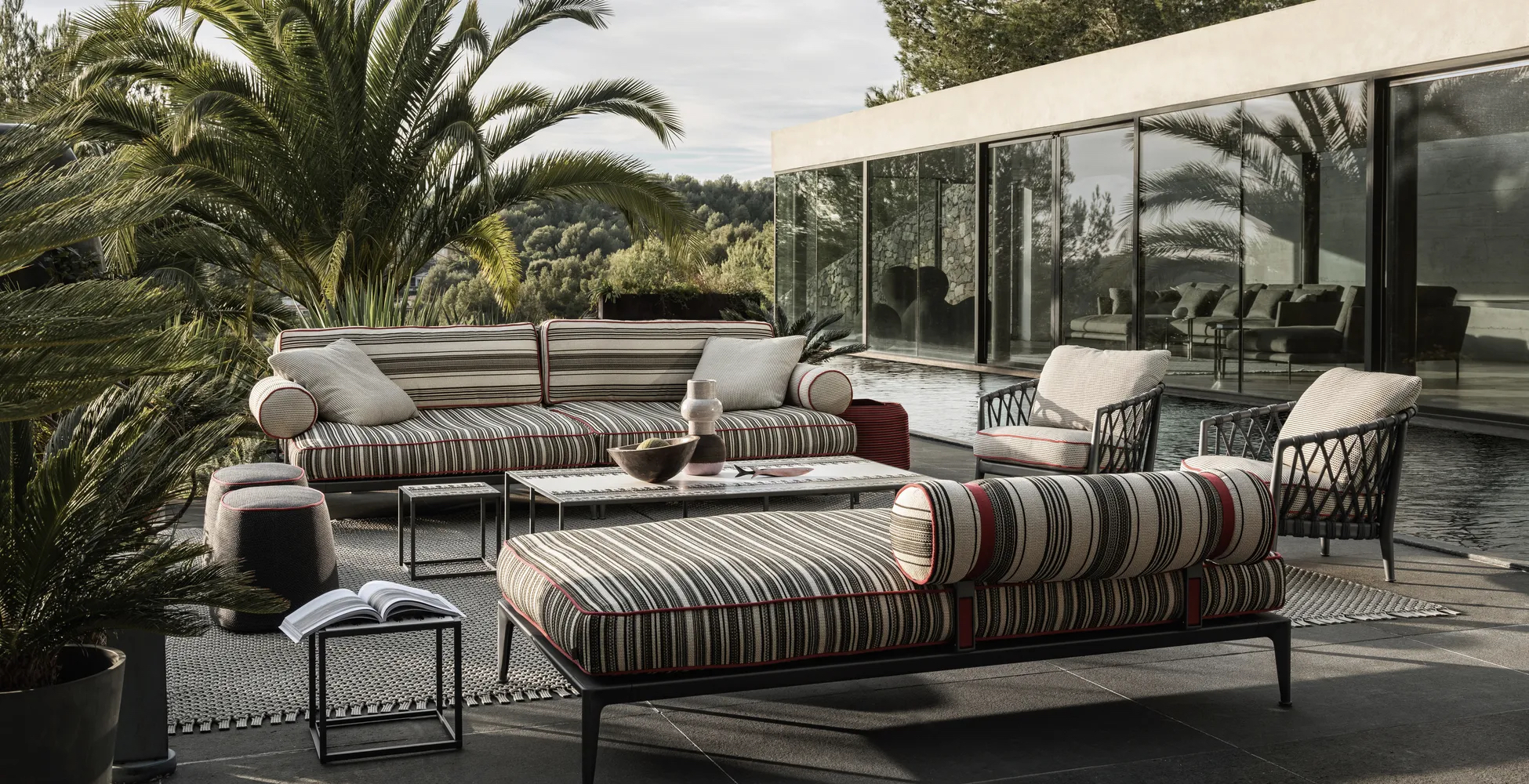 In 2007, Canasta saw the light with a line of unusual, innovative seats that marked B&B Italia's entry into the outdoor world, paving the way for an entire sector.

The success of B&B Italia Outdoor can be measured by its consistency and results. With distinguishing features in its evolution, the collection celebrates 15 years of design and innovation work this year.

B&B Italia was the first company in its category to strive towards developing a range of outdoor furniture aiming to bring the intrinsic qualities of its indoor collections to outdoor designs, replicating an experience outside the home that was previously only possible inside, without compromising on product excellence.

Over 15 years, 13 outstanding international designers have contributed to the creation of more than 40 collections, giving shape to a complete, eclectic range featuring bold, iconic pieces that are able to satisfy the most diverse needs in terms of style and function.