Camaleonda and Borea win the 2022 Green GOOD DESIGN®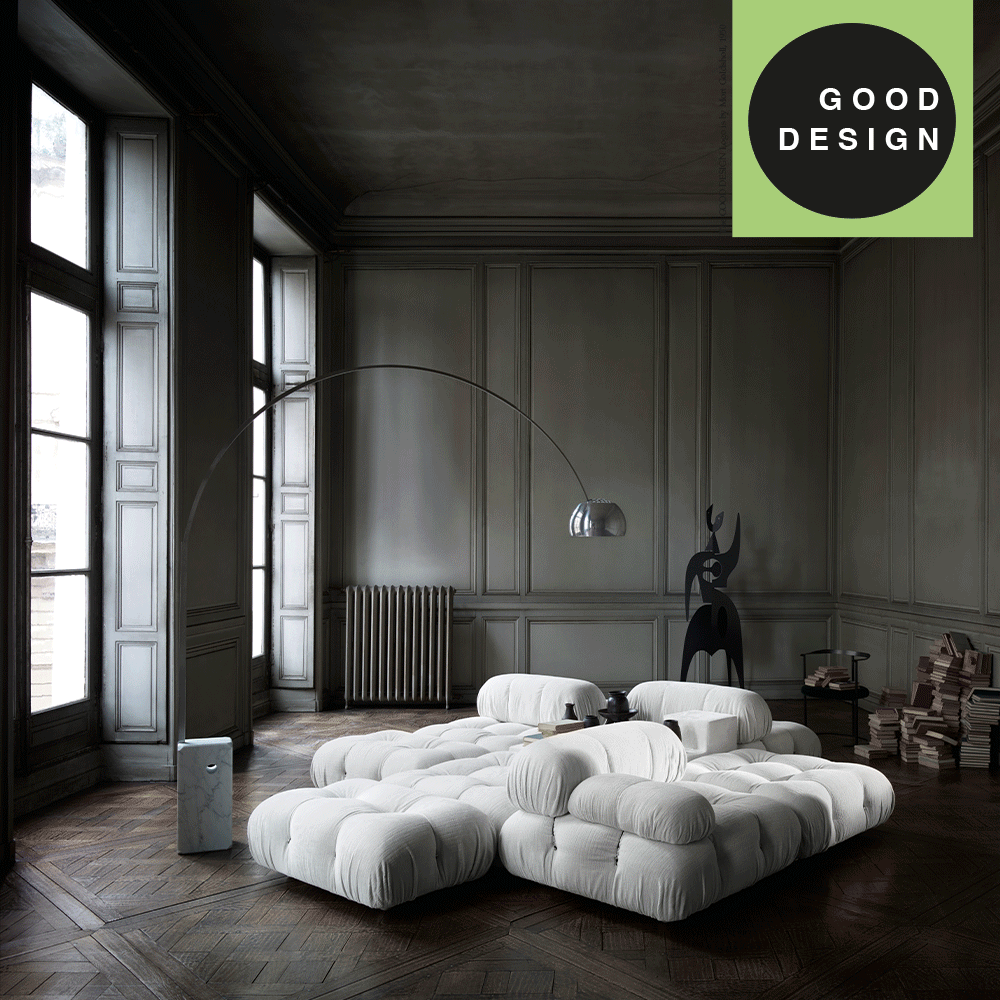 The Camaleonda sofa system by Mario Bellini and the Borea outdoor collection by Piero Lissoni have received the 2022 Green GOOD DESIGN® award.

About GOOD DESIGN®

Green GOOD DESIGN® identifies and emphasizes the world's most important examples of sustainable design and to develop a public awareness program to the general public about which global companies are doing the best job ecological and sustainable design for our world environments. The original GOOD DESIGN – founded by Eero Saarinen and Charles and Ray Eames in Chicago in 1950 – remains the oldest and one of the most important Awards Programs worldwide. Architecture, landscape architecture, urban planning projects, product, packaging, and graphic designs from over 30 nations were awarded with Green GOOD DESIGN 2022, representing the world's most important manufacturers and design firms and leading FORTUNE 500 corporations that are forwarding a new emphasis on a more sustainable design and environment worldwide. This is the 14th year this very specialized edition of the original GOOD DESIGN program has been developed.