SERIE UP by Gaetano Pesce wins XXVII Compasso d'Oro ADI 2022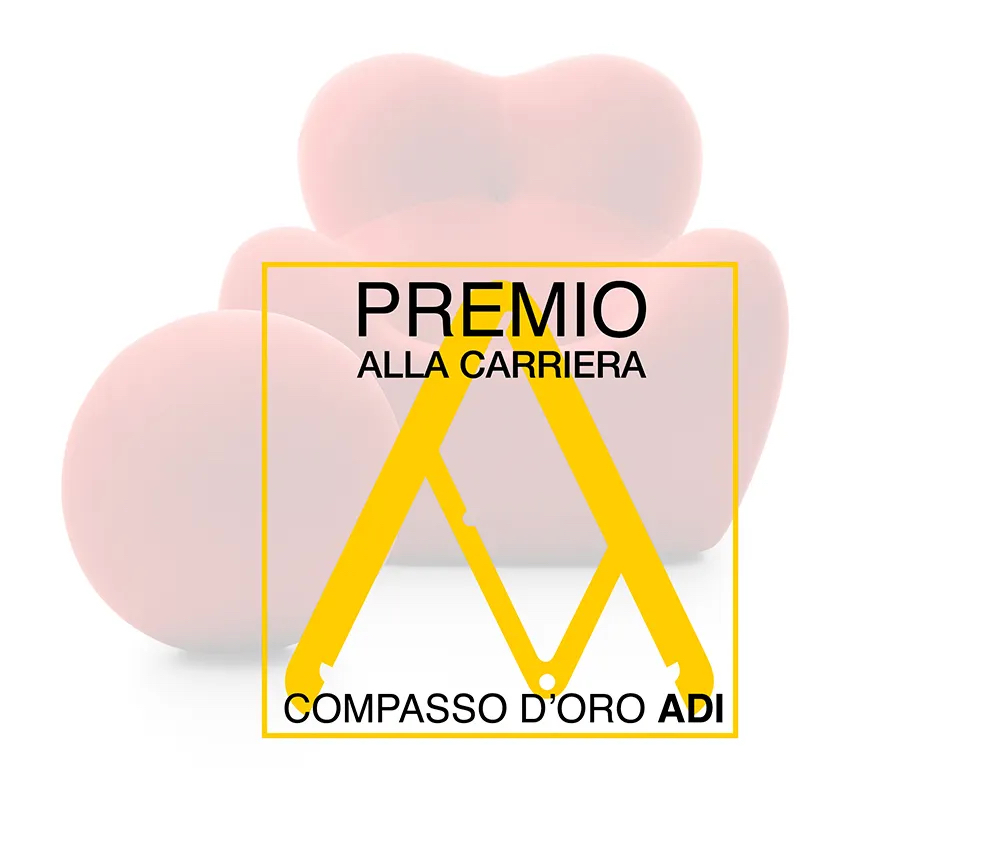 SERIE UP designed in 1969 by Gaetano Pesce wins XXVII Compasso d'Oro ADI – Product Career Award 2022.

A famous icon of international contemporary design, the SERIE UP is awarded the important prize, the most significant in the field of Italian industrial design, with the following accolade from the international jury: "The perfect synthesis of technological experimentation and formal research, the UP armchair designed by Gaetano Pesce is a poetic witness to the complex relationship between the female figure and different socio-cultural contexts and at the same time a product which has always represented a vision of civic commitment to design".

The seat collection with original anthropomorphic shapes proved to be innovative and revolutionary at the time, and today it is still extremely current and sought after. In 2019, the year of the 50th anniversary, UP5_6 became even more an object of desire, leading B&B Italia to invest significantly in technology and increase production capacity. To this day, it is the best-selling armchair of the brand.

B&B Italia celebrates this prestigious recognition with the Take Over of the maxi windows of B&B Italia Design Studio in Milan. The famous UP5_6 and all the models of the Series will animate the space in via Durini 14 from 20 June to 11 July.